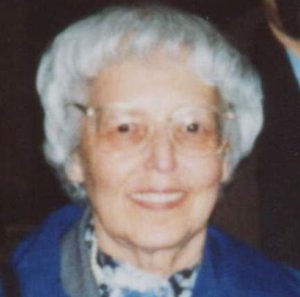 Dear Friends:
Dr. Harry Lieberman, the husband of Dr. Ellin Lieberman, informed me that Ellin passed away peacefully after a long illness in South Pasadena,California. The older generation of pediatric nephrologists, such as myself,knew Ellin as a teacher, writer of one of the first pediatric nephrology textbooks, and a compassionate social activist with a global view.
On a personal note, I was contacted by Ellin soon after hurricane Katrina. She and Harry had raised funds in their community to help the children with ESRD and chronic kidney disease in the New Orleans area. Many of these families had lost their homes and material possessions and have not yet recovered. Ellin and Harry's yearly fundraising has since continued and has, for instance, enabled us to send disadvantaged kids with kidney disease to summer camp. I am told by Harry that Ellin's request was for the fundraising to continue after her passing and she had asked donations in her memory to be made to the two causes listed below.
The pediatric nephrology community will miss Ellin.
Matti Vehaskari, MD, PhD
Professor of Pediatrics
Children's Hospital and LSU Health Sciences Center
New Orleans
Ellin requested that donations in her memory be made to:
Ellin Lieberman Scholarship Fund
Mail to: Pasadena Community Foundation
260 S. Los Robles Ave, Suite 119
Pasadena, CA 91101
Or
National Kidney Foundation of Louisiana 'for Childrens Hospital Renal Unit'
Mail to: NKF of Louisiana
8200 Hampson St., Suite 425
New Orleans, LA 70118